SERVICES -
Services for Staffing
Companies and Recruiters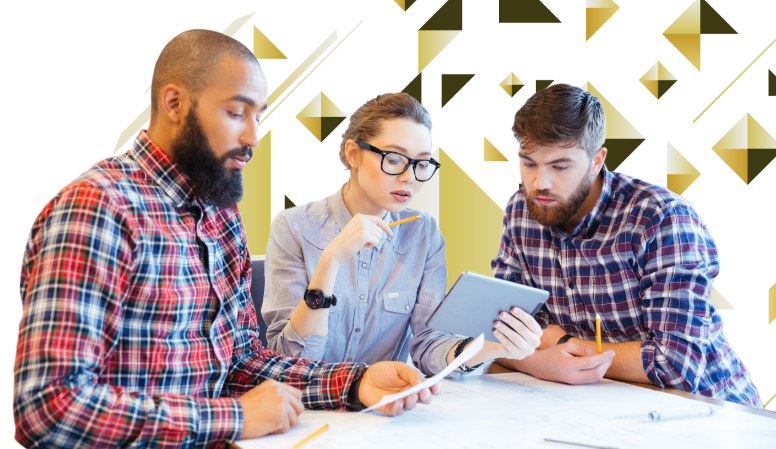 WHAT WE DO FOR YOU
Hire Excellent Staff Faster
There is pressure to hire great staff quickly, and the recruitment process is challenging. At Information Development Group, we help you get quick and accurate information on your candidate's background history, so you can focus on the things you do best. Most results are available the same day you request them, allowing you to make informed decisions quickly.
Get Started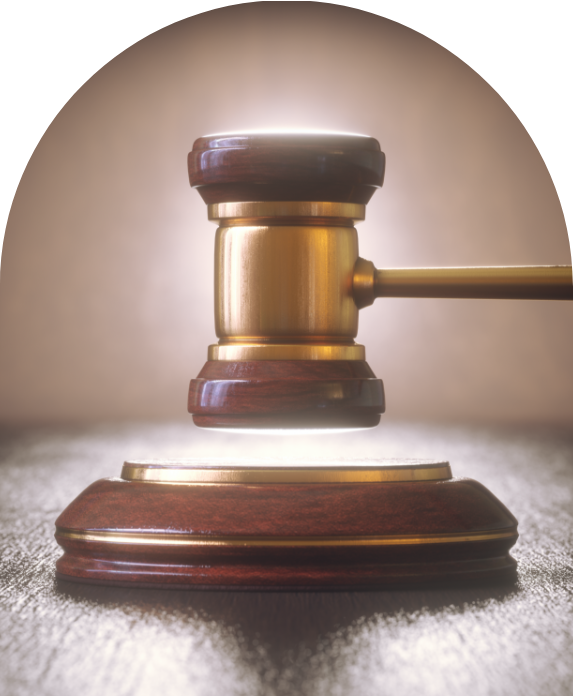 Background Check Package - Basic
The basic background check package includes the most commonly performed background checks to determine whether a candidate has a criminal history. During this search, we check various local and nationwide channels to ensure that you have the information you need to make a knowledgeable recruiting decision. When you send in your request, we typically provide same-day results so that your process runs smoothly.
This package includes the following products:
Social Security Number Trace
County Criminal Records Search
National Criminal Database Search
National Sex Offender Registry
Global Security Watch List
Get Started
Criminal Background Checks
Social Security Number Trace
Using the Social Security Number Trace, we retrieve all current and reported addresses that have been associated with your candidate during the last 7 years. This search may also show other addresses that are not listed, as well as alternate names, "known as" and aliases.
County Criminal Records Search
The County Criminal Records Search is a process based on residency history, where Information Development Group accesses county indices to ascertain the possible criminal history of your candidate.
National Criminal Database Search
Where available, we conduct the National Criminal Database Search nationwide to ascertain the possible criminal history of your candidate.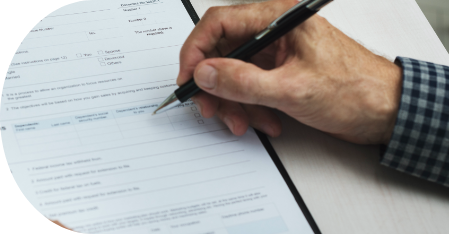 National Sex Offender Registry
The National Sex Offender Registry is a database we use to search sex offender registries for all 50 states, The District of Columbia, U.S. Territories, and Indian Country.
Global Security Watch List
Global Security Watch List is a database that contains sensitive national security and law enforcement information concerning the identities of those who are known or reasonably suspected of being involved in terrorist activities.
State Criminal Database Search
State Criminal Court Search is an individualized search of a state and may provide more information on a candidate than national searches do.